The Tube Amp Hall of Fame Site 3
|
home


Tube Amp Hall of Fame #22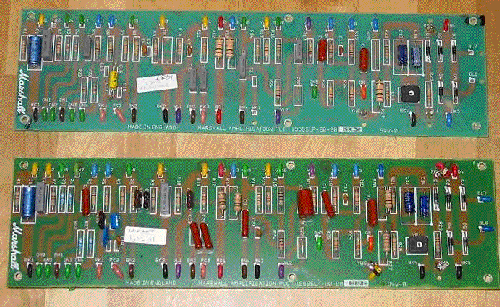 Reisue boards one a 1987x and one a 1959slp, copy and enlarge to 691
hard to tell which is which , check c22, c10, c5, r5
Marshall reisues
--------------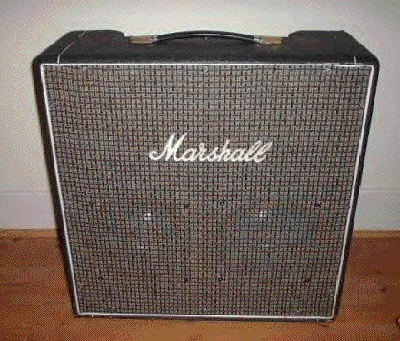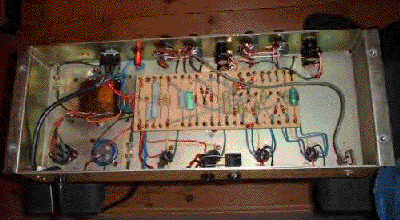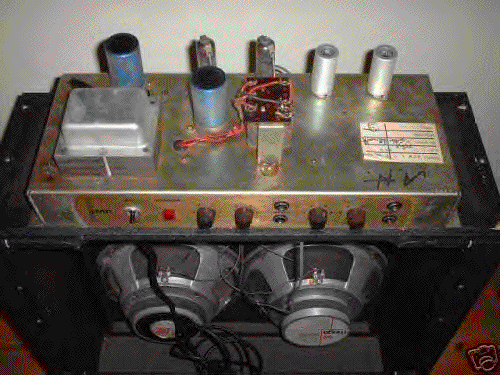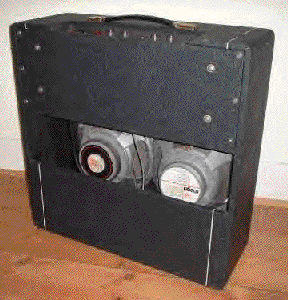 MARSHALL JMP LEAD AND BASS 20 WATT COMBO
2 ECC83'S IN THE PRE AMP AND 2 X EL84'S
24TH APRIL 1974 , TWO TEN INCH
THIS MODEL WAS ONLY SOLD BETWEEN 1974 AND 1976 ,
AND WAS AVAILABLE BY MAIL ORDER ONLY .
----------------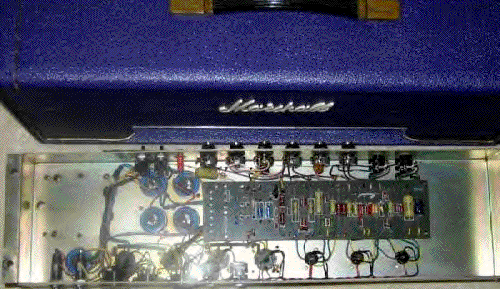 1st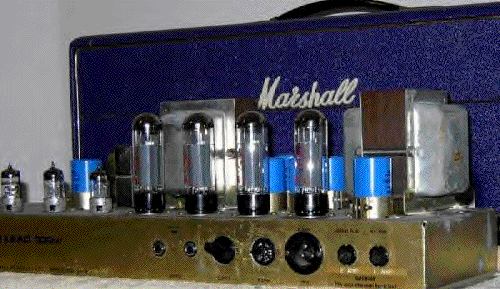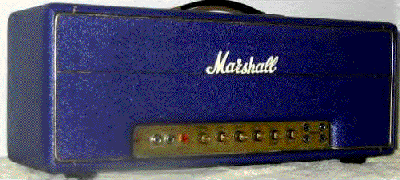 The King, in Purple
minty fresh '73 Marshall 100 Watt S/L
purple Tolex, fine German made 'Elko' filter/power capacitors.
a properly biased (at 123 volts AC)
beautifully matched set of four new JJ Tesla EL34L's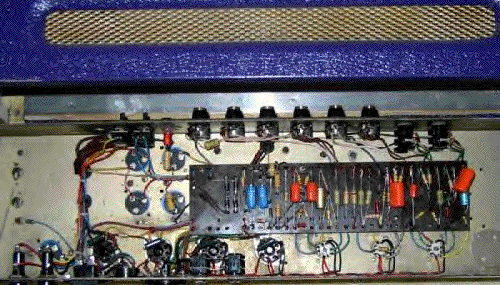 and a second from a Plexi Super Bass 100w
changed to a Marshall 100w Super Lead
-------------------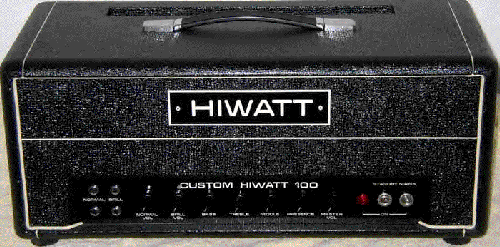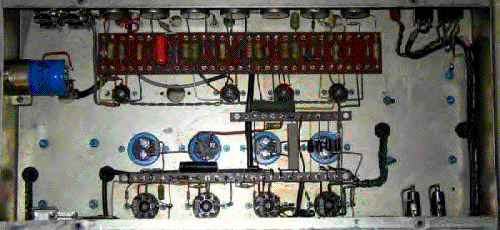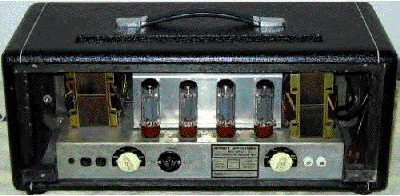 '73 Hiwatt DR 103 Custom 100, serial # 4037,
from the Hylight Electronics factory
from the owner, I have spared no expense in the service of this super clean vintage investment
with/ Mallory CGS series main power/filter capacitors. These are the proper caps for this amp as they are the closet to the original specs. Most techs install whatever comes close & is cheapest. In addition, a properly biased (at 123 volts AC) beautifully matched quad of new Svetlana EL34's, all matched within 1 mA, & 4-long plate 12AX7's. I added a Cermet trimmer for bias adjusment & replaced a few components that were not up to my meticulous scrutiny. Of course, the original Bulgin cable .
Thank you, ampmedic.
----------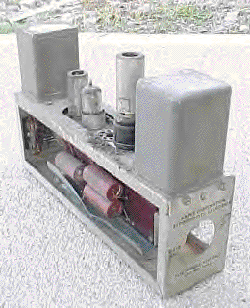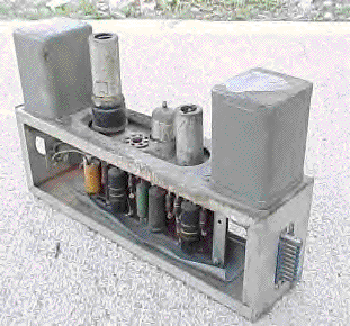 Ampex 6445 Tube theater pre-amp
---------------
OMG the sweetest Tubber yet soon to be my new amp combo i think
Channel Assignable Progressive Linkage power section featuring 4x6L6 & 2xEL34, which allows you to select either 2x6L6, 2xEL34, 2x6L6 + 2xEL34, 4x6L6 or 4x6L6+2xEL34 for Power Ratings of 50, 100 & 120 Watts! / 5x12AX7, 2x5U4
--------------
The most awesome Tube Amp ever made. Have a look
click on RoadKing
Yes Its here twice, but I love this amp,
its the Holy Grail of tube amps
no doubt it can not be topped for years to come,
if not for our life time. Thats what I think.
Randdy send me one to test, for life.
-------------------